AltoHiway to provide website hosting for Global Challenge Yacht Race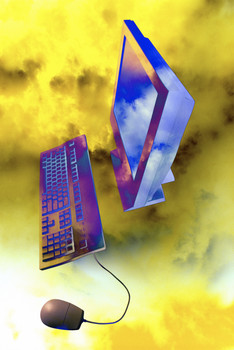 INTERNET BUSINESS NEWS-(C)1995-2004 M2 COMMUNICATIONS LTD
altoHiway, a UK-based Internet service provider for businesses, is to host the official web site for the Global Challenge Yacht Race.
According to the company, the website will provide daily news; interviews with the crews; online logs and a race viewer. On the website, visitors will reportedly be able to track the progress of the yachts as they compete in the 30,000 mile race around the world.
According to Richard Sharpe, Managing Director of altoHiway, the company has been chosen because it has the infrastructure and capacity to handle the volume of visitors to the site. The site reportedly saw more than 500m hits and 27m page views between 1 January 2000 and 8 July 2001 during the BT Global Challenge.
Sharpe has also explained that the site will be built on a multi-server, load-balanced resilient platform across two of the company's hosting centres and it will also be using the company's multi-path network. altoHiway will provide a 100% service level agreement.
The Global Challenge's start date is 3 October 2004. The race will see twelve identical 72ft ocean-racing yachts set sail from Portsmouth, UK. Each of these yachts will be crewed by seventeen ordinary men and women with a variety of backgrounds, ages and abilities who are led by a professional skipper.
No financial details have been disclosed.